about bezumie.com
Bezumie.com is an originative site for online games and entertainment.
everything is free. the only thing you need is spare time.
Popular Games
Puzzles
Arcade Games
Solitaire
Multiplayer Games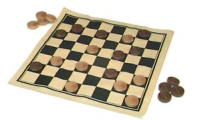 Classic board game for two similar to chess. Here you can play it online with your friends.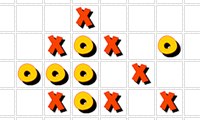 This game has much in common with the well known Tic-Tac-Toe, but is much more complex and interesting. Gomoku is a strategic game for two players, played on a board 15x15. The aim is to make 5 X-s or O-s in a row (horizontally, vertically or diagonally). Here you can play it online with real opponents.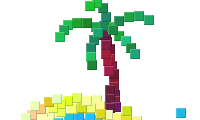 Be creative! Make wonderful pictures with colorful pieces of mosaic together with other people.
Contact us